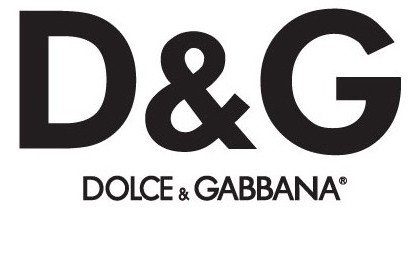 ---
Top notes
Basil, Coriander

Middle notes
Ginger, Cardamom

Base notes
Cedar, Tobacco, Amber
The One Men de ultieme parfum versie van de mannelijke klassieker The One EDT. Mannelijker, intenser en uitdagender dan het origineel maakt het een echte vrouwenversierder! Met recht de beste mannengeur van Dolce en Gabbana.
Dolce en Gabbana Parfum
Dolce en Gabbana Parfum - Twee is beter dan een. Twee designers die elkaar aanvullen met elk hun unieke stijl en kijk op parfums. Deze combinatie levert een unieke identiteit qua parfums en design waardoor Dolce & Gabbana razendsnel aan de top is komen te staan. De ultieme weerspiegeling van durf, en verfijning die helemaal compleet is met de klasse van Italiaans topdesign optima forma.
Historie
Domenico Dolce en Stefano Gabbana zijn zowel partners in business als partners in het normale leven. Ze hebben elkaar leren kennen in een atelier in Milaan waar zij op dat moment allebei werkzaam waren. Doordat hun stijlen toentertijd erg overeenkwamen konden zij het goed met elkaar vinden en zijn ze nooit meer van elkaars zijde geweken. Het huis staat bekent om de intentie "sterren eruit te laten zien als sterren". In 1992 hebben zij hun eerste parfum op de markt gebracht, dit was het parfum pour femme en is tot op de dag van vandaag een echt kwaliteitsparfum! In 1993 hebben zij de award gewonnen "best feminine fragrance of the year" voor het parfum Pour Femme. In 1995 kwam ook hun eerste mannenparfum op de markt, Pour Homme. Dit parfum is tot op de dag van vandaag een echte klassieker! Vele goede parfums volgden zoals de beroemde "The One"' lijn waar Madonna een belangrijke rol in de marketingstrategie speelde. Tot op de dag van vandaag weten Dolce en Gabbana de klant te inspireren en prikkelen met uitdagende combinaties en ultieme klasse.
Dolce en Gabbana Parfum